The AAM Group
Partners, Not Customers
Automotive Accessories Marketing
About Us
The AAM Group (AAM USA, Inc.) is the automotive aftermarket's leading program distribution group and specialty marketing firm dedicated to the growth and success of its partners, from warehouse distributors and suppliers to local retailers and installers. To accomplish this goal, AAM provides a breadth of marketing and technology tools to benefit its automotive accessory wholesale distributors, retailers and installers, and our partnering suppliers, including B2B purchasing solutions, digital cataloging, data coaching, website development, mobile apps, print sales collateral, video training, strategic consultation, and more.
Our Team
Take a peek at the people behind the programs.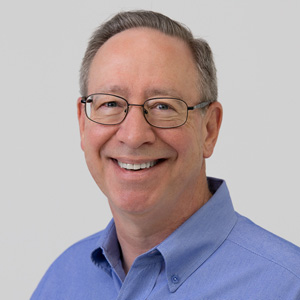 Tim Odom
President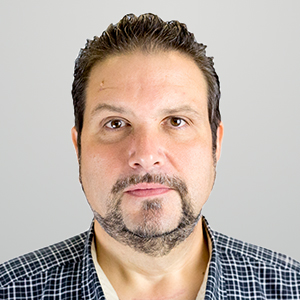 John Debalso
Executive Vice President, Supplier Relations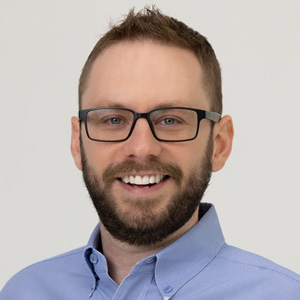 David Ayers
Vice President of Operations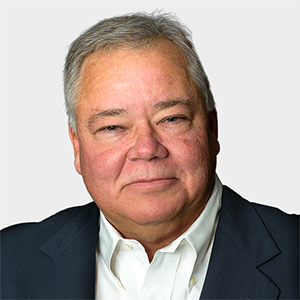 Jesse Jones
Vice President, Engine Pro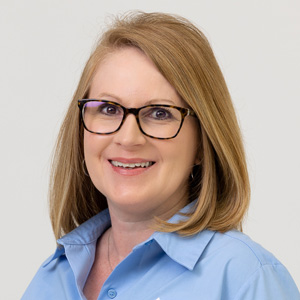 Leslie Luttrell
Accounting & Personnel Manager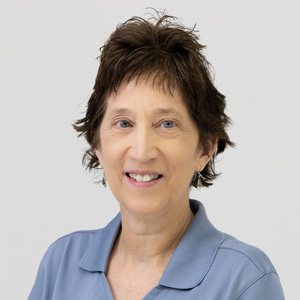 Joy King
Office Manager
BJ Leanse
Senior Business Development Consultant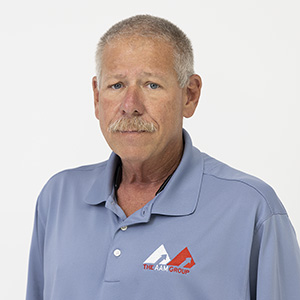 Greg Griffith
Program Sales Manager
Ryan Hurst
Product & Data Manager
Contact Us
Fill out the form below or call us at (888) 251-4252 and let our program sales team help you directly.