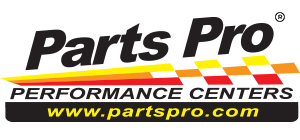 The Parts Pro™ marketing program targets North American retailers, dealers, and machine shops in the high-performance and racing automotive aftermarket industries. One of the oldest full-service programs of its kind, Parts Pro™ aims to make every local Performance Center a trusted authority in its field by offering ongoing marketing, pricing, availability, and service support.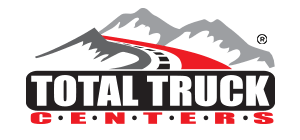 Conceived and launched as a complement to the Parts Pro™ program, Total Truck Centers™ applies the core Parts Pro™ mission to the benefit of its members in the light and mid-duty truck accessories and aftermarket industries. Total Truck Centers was one of the first such entrants in this marketplace and continues to redefine strategic marketing for its wholesale distributors.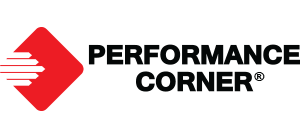 Performance Corner® is a hybrid of Parts Pro™ and Total Truck Centers™ in that it offers marketing support to members who deal in both performance and racing aftermarket products and light-to-mid truck accessories. The AAM Group™ manages Performance Corner® with support from Competition Specialties, Inc., a wholesale distributor located in Auburn, WA.